Held on 2020
UTokyo Open Lectures: Logic
Education that Enriches and Nurtures Children's Logical Thinking [JP]
Nobuyuki Fujimura
Video
UTokyo Open Lecture series aims to directly communicate outcomes of our academic research to a larger audience.The theme of the 131th lecture is Logic.
Prof. Fujimura discusses how elementary and junior high school students can develop logical thinking through interacting with others in an age where we are required to deal with problems that do not have a single solution.
NOTE:
- This lecture was conducted only in Japanese.
講師紹介
The University of Tokyo Graduate Schools of Education / Professor
※所属・役職は登壇当時のものです。
Recommended for you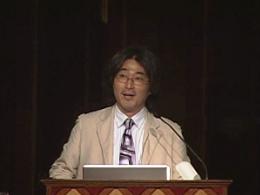 UTokyo Open Lectures: Singularity
Hitoshi Murayama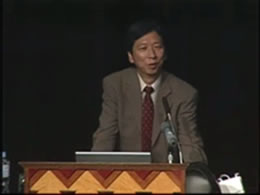 UTokyo Open Lectures: Power
Makoto Fujita